The leftover turkey is wrapped up and stowed in your refrigerator, the Thanksgiving pies have been devoured, and you're ready for a long vacation. Unfortunately, the Christmas shopping kicks off with a vengeance before you've had time to make that cold turkey-stuffing-cranberry-sauce sandwich. Don't stress out yet—we've shared some tips for saving money and staying sane while navigating holiday shopping madness.

Make a List
Write down everyone you plan to buy a gift for, no matter how small the gift may be. Include ideas of what to give each person, along with the maximum amount you're willing to spend. Don't forget to list the people who will receive holiday tips, such as your doorman, babysitter, and mail carrier. This will help you manage your holiday budget.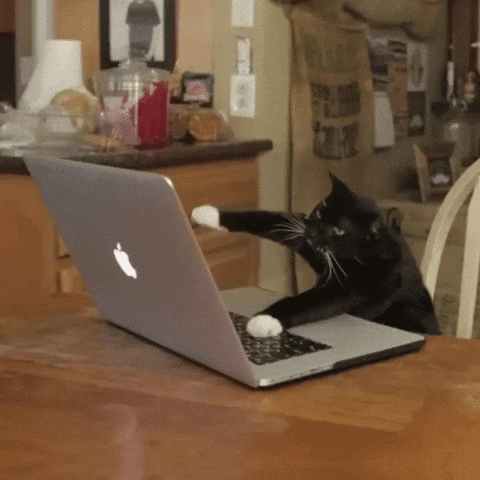 Do Online Research
If you're unsure of which specific item to buy (for example, you want to buy your husband a digital camera but don't know what brand or model is best), search for reputable online reviews. Check sites with user reviews and ratings.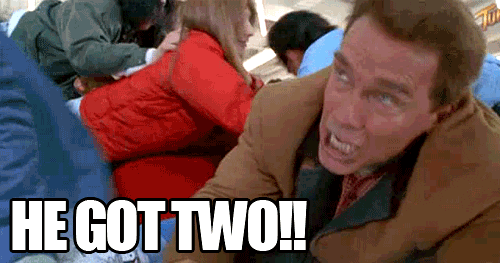 Hit Up Black Friday (If You Dare)
If you're looking for great deals and aren't afraid of battling large crowds, the day after Thanksgiving is a shopping must. Get a head start on fellow shoppers by checking a website like Blackfriday.org before the big day. The site compiles Black Friday ads from various stores and updates the information as it becomes available, allowing you to plan out which stores to hit and what products you intend to buy. Some stores even offer advance "Black Friday" sales before Thanksgiving, so it's worth it to peruse the listings early. Be warned, though—some so-called "Black Friday" deals aren't any cheaper than the regular sale price, so do some extra research before you camp out in the store parking lot at 2 a.m.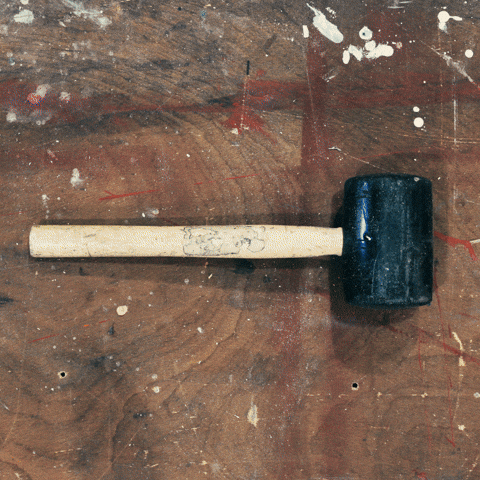 Do It Yourself
There's an abundance of homemade pickles, hand-knit hats, and handcrafted stationary these days, thanks to a growing obsession with all things crafty, artisanal, and homespun (just look at all the unique things for sale on Etsy.com). If you're creatively inclined, avoid mall madness altogether and bake a batch of cookies, sew personalized tote bags, or make beautiful earrings for friends and family. If you need to learn a new skill, look into classes in your neighborhood or invest in a how-to book—there's one for just about every craft out there.