Guaranteed a Good Time Margarita
Just like property restoration, we cater to the needs of our clients. Some people like their margarita's insanely sweet, some like them strong, some want harsh sour lime. Others, just a citrus whiff and let's not get started on frozen versus on the rocks, salt or no salt. Just like we cater to the needs of our clients during a property loss, we cater to the needs of a great margarita recipe. Check them out below and let us know which one YOU like best!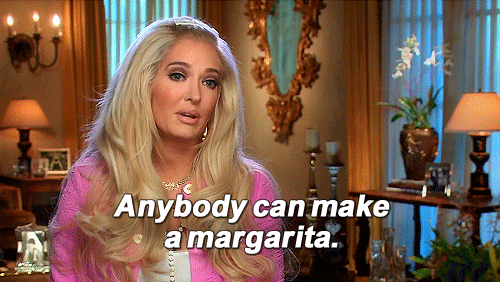 The Classic Margarita
INGREDIENTS:

DIRECTIONS:

1. Kosher Salt

2. Ice Cubes

3. 2 oz. of Tequila

4. 1 and ½ oz. Freshly Squeezed Lime Juice

5. ½ oz. Simple Syrup

6. ½ oz. Triple Sec

1. Rim a high ball glass with kosher salt

2. Put two big handfuls of ice cubes into a cocktail shaker. Add remaining ingredients. Shake for a good 10 seconds.

3. Fill high ball glass half full of ice cubes. Pour contents of shaker over top.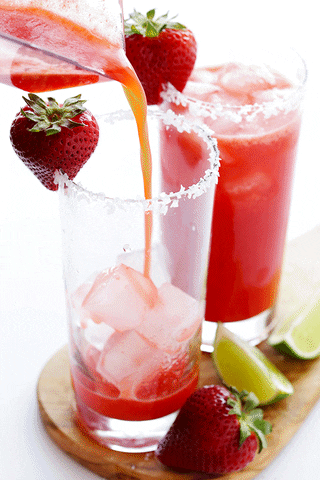 Fresh Stawberry Margaritas
INGREDIENTS:

DIRECTIONS:

1. 2 oz. Grand Marnier

2. 1 ½ oz. Tequila

3. 2 oz. Lime Juice

4. 2 ½ oz Strawberry Syrup

5. Lime

6. Strawberries

7. Salt

8. Sugar

1. Rim the edge with a lime wedge and mix of salt + sugar.

2. Fill glass with ice. In a cocktail shaker combine tequila, grand marnier, simple syrup and lime juice. Shake for 30 seconds.

3. Pour over ice and squeeze in lime slices. Add a few strawberries.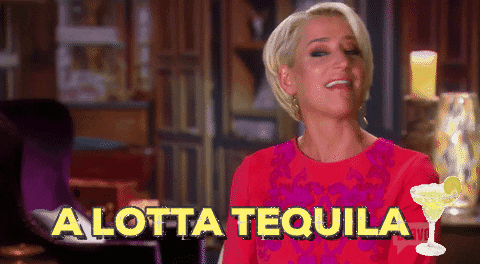 Pink Lemonade Margarita
INGREDIENTS:

DIRECTIONS:

1. 12 oz Pink Lemonade Concentrate

2. 36 oz Cold Water

3. 12 oz Tequila

4. 6 oz Grand Marnier

5. Ice Cubes

6. Salt (to rim the glass)

7. 1 Lime (wedged)

1. Pour the (thawed) frozen lemonade into pitcher, add cold water.

2. Add tequila and grand marnier into pitcher, chill in the fridge for at least an hour before serving.

3. Serve over ice in a salt-rimmed glass with a lime wedge!