Who needs a significant other when you have your home? Isn't THAT what you look forward to at the end of a busy or stressful day? Take that money you'd spend on your Valentine this season and show your home some LOVE!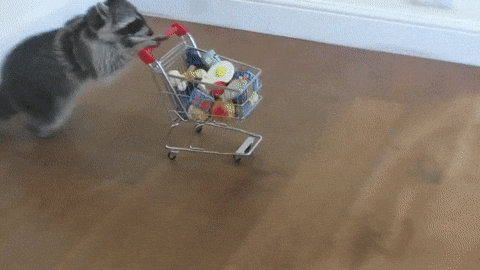 Bring Home the Goods
Every girl loves flowers. It's probably the simplest gift you can bring someone (or, in this case, thing), ever. Flowers bring in color and life into a room, not to mention they'll bring a smile to your face every time you see them!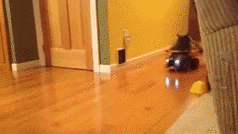 Be "Extra"
Why do women love receiving jewelry and men love receiving watches? It's because it's something that's not necessary but feel likes a luxury, an extra. Jewelry for the home is the fun additions to a room. Get a new piece of art, a cool lamp or a side table that's different. Treat your home to a little bit of extra and watch the style increase!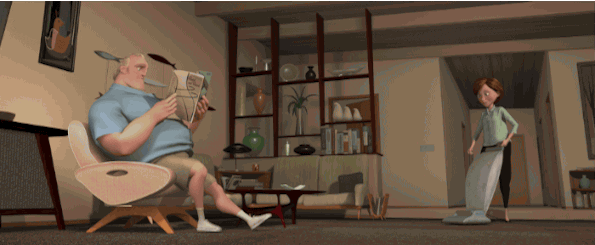 Get Cleaning!
You knew this one was coming! Cleaning your home not only benefits your health, but it's also therapeutic, making you appreciative. Focus on an area in your house you don't normally catch on your regular tidy. Clean the windows and blinds, dust the baseboards and sit back to watch your home shine!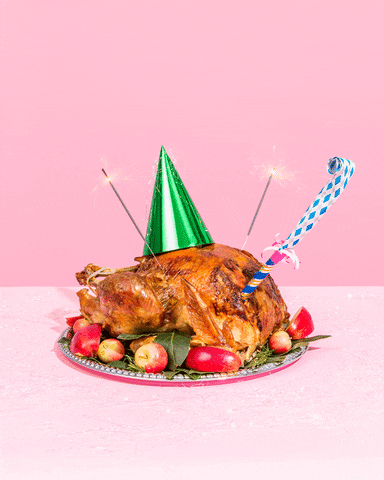 Dinner Party
The best way to enjoy your home, is to make memories in it. Make some memories this month by having a potluck dinner party, or just have some friends over for drinks and a movie. You'll thank you later.