Just because you can do something, doesn't necessarily mean that you should. Part of the reason you may feel burnt out in the first place, is because you just have too much on your plate! Check out some of these steps to get your life back under control!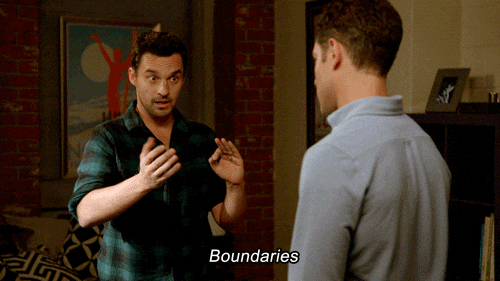 Set Boundaries
According to Brené Brown, PhD, self-development writer at Oprah, "I've finally learned that just because I can do something does not mean I should. Sure, I could take on another car pool. But that doesn't make it a good idea. The next time someone asks you to do something, consider whether you're doing it out of obligation or to prove your worth. And set boundaries that reflect what's really important.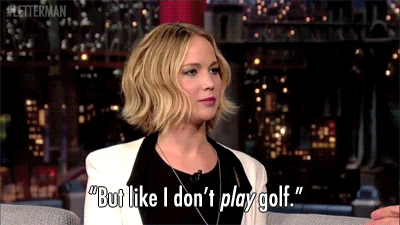 Find a Hobby
Pick a hobby that doesn't require thought. Let your mind REST! Your brain needs off time to, so just let your thoughts drift. Finding an activity that centers you and make time for it! Burn out doesn't get eased with more tasks, it gets eased with powering down.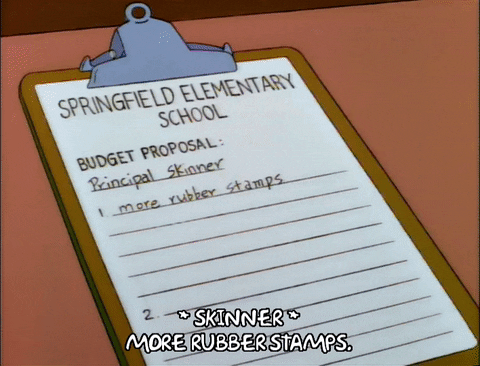 Make a List of Work Tasks You Enjoy
Not everyone can take a week off of work to relax on the couch. Instead, make a list of tasks you really enjoy doing at work, and then only focus on those during that period of time. That way it feels less like work, and more of what you actually enjoy.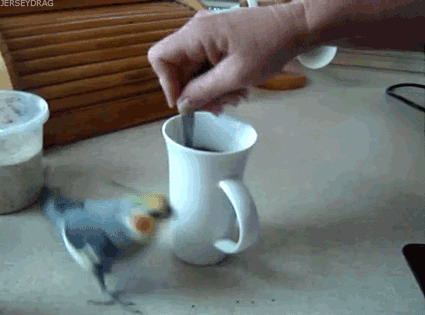 Shake Up Your Routine
Sometimes all you need to do is shake up your routine! According to the Huffington Post, "It could be as simple as walking a new route to work or actually starting that blog you always said you would. New experiences open your mind to new ways of thinking and perceiving, which in turn make you happier."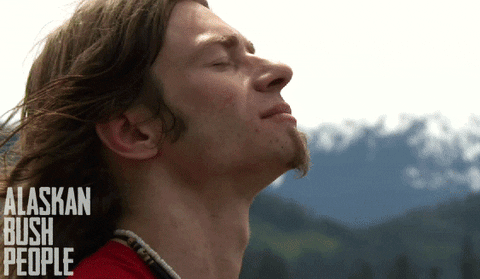 Take Yourself Off the Grid
To truly fight burnout, when you get home and get ready to relax, take yourself completely off the grid. Leave laptops in your backpacks, phones in your nightstands and don't even think about checking emails! Your Instagram comments and urgent emails from work can wait. You're at home, it's your time off and you need some me-time.
So just relax a little, take the time to focus on you, even though it may seem a little foreign to you it'll totally be worth it.