The Countdown Begins
With just 6 days until the Saints playoff game, a hotel in New Orleans experienced water damage from an overflowing toilet on the 17th floor. The hotel was already working overtime to get prepared for a sold out weekend.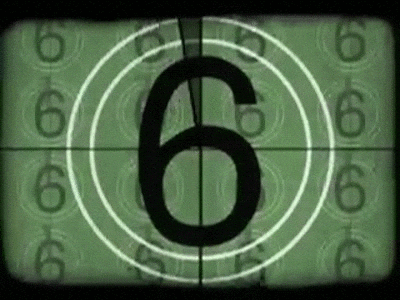 Flag on the Play
The water trickled down through the ceiling and walls down to the 10th flood where a large ballroom was located. With the playoff game being so close and the hotel being double booked, they had to have 16 guest rooms and 4 hallways be completely dried out and ready for football fans… which you know they don't like soggy.. before Friday.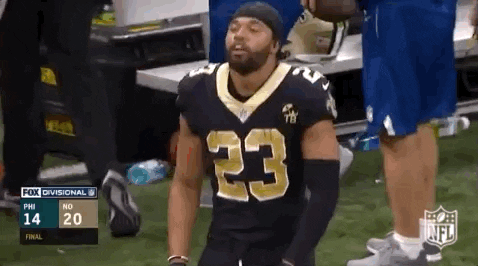 Interception for the Win
Guarantee Restoration received the call on Monday, January 14th at 8:30am. After arriving onsite by 9:00am, Guarantee assessed the damages, got the scope of work and started drilling holes and setting up materials. All drying equipment was set up and scheduled to run for 3 days to complete drying. By the end of the day on January 17th, Guarantee Restoration picked up all equipment to reopen the 16 guest rooms and hallways for the guests coming to stay for the weekend game. The estimate for the job was completed within 2 days of the job being complete.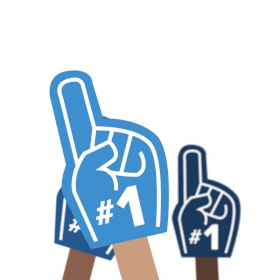 Post Game Wrap Up
Having the relationship with the property, the insurance company and a dedicated team who care about our clients needs more than our clock out time.
This is another example of why we say 24/7 isn't just a number… it's a guarantee.