Post-Holiday Fizzle
Having to take decorations down can be a real pain. It's less for your residents and staff alike. As a Property Manager, you have a few other things on your to-do checklist and we understand that this can be on the back burner. At your properties, you may be the one year after year to get those decorations up and out, but rallying to get it cleaned up after is just as important.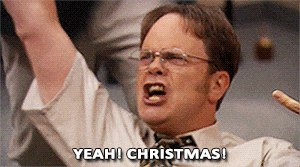 Game Plan
Your decorations may magically appear and disappear every year, but you've definitely got some work to do! Before haphazardly pulling down lights and garland, take the time to map out your game plan. How many of your buildings have decorations that need to be taken down? Who's on your team to tackles these tasks? Need help from some of your residents? Incentivize the help with a holiday clean-up pizza party or surprise them with gift cards to a nearby restaurant.
Task Management
Once you've gathered the troops and established the tasks ahead, it's time to delegate the work! Whatever you decide on how to get organized, be sure everyone has something to do. Assign a few people to be floaters to help out with random tasks that may come up along the way. You should also be available to assist in projects or answer questions when needed.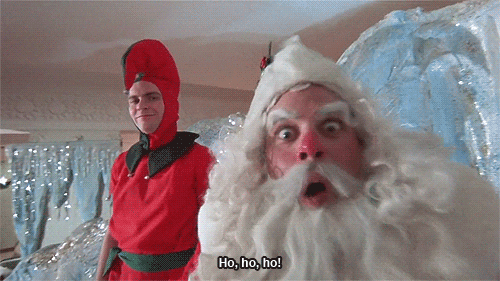 Tree Drop
Before Christmas day, be sure to let your tenants know where they should drop natural/real trees at the property. Arrange for tree removal so that you aren't left with any dried-out, potentially hazardous trees on the property. Supervising your residents' tree disposal is a safe, smooth transition into the New Year. Sending out an email as well as a paper flyer to your residents helps your tenants get motivated after the seasonal bliss!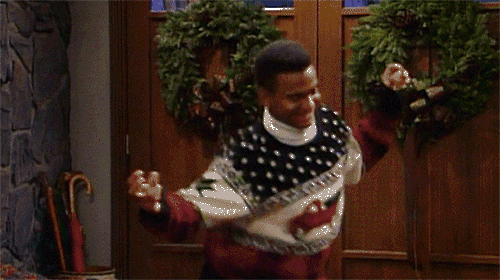 Safety Tips
Remind your residents to keep their trees fresh by watering them daily if they plan to keep them up longer than Christmas.
Stay in the kitchen when something is cooking. Any unattended cooking equipment is the leading cause of property cooking fires.
If you experience a loss at your property, don't forget that we're available 24/7, even on holidays. Be sure to give our team a call to get you back up and running in no time!